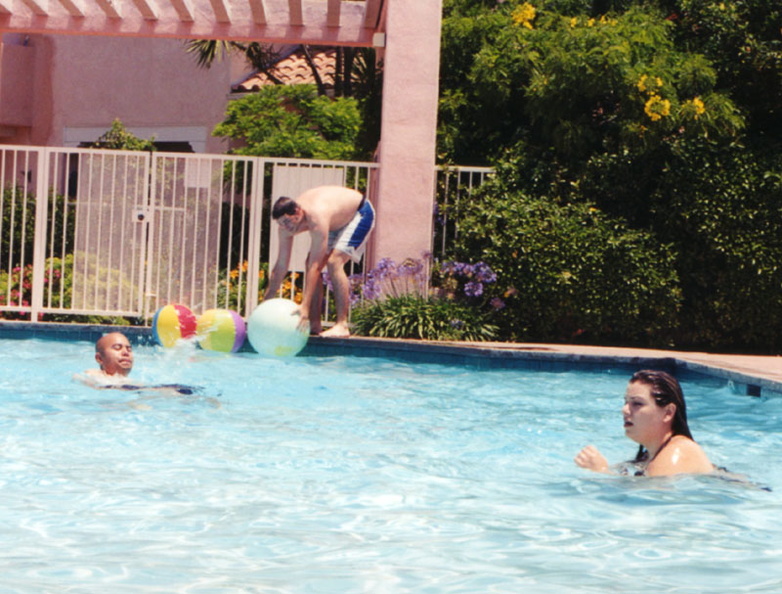 When it turned out that Lora was allergic to Paka, we were all a little sad.
Billy, however, was content to repeat the phrase "Have you seen my beachball?!" over and over again until we threw him in the pool.
These two events were later found to be unrelated. And this joke was ruled 'unfunny'.